united states
Pruitt Igoe - the film
You know the photos and the footage. In case you don't here it is, complete with prevailing attitude courtesy of Robert Hughes.
According to Hughes, "every sort of Corbusian amenity" did not "improve" the tenants, who ripped it apart. I've been waiting a while for the film "The Pruitt-Igoe Myth" to become available and now it is, and for a short while (until mid February) it's streaming freely on the web at World…
Frank and Ike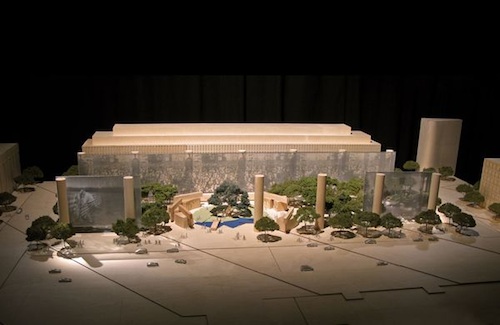 Another month, another wounded architect. This time, it isn't due to the recession resentments of Spanish leftists, it's conservative Washingtonians who want a monument to Dwight Eisenhower that's lot more conventional than the one proposed by Frank Gehry. They don't seem to like any of the "isms" of the past century or so. We find out who wins this coming Friday.