united states
Frank and Ike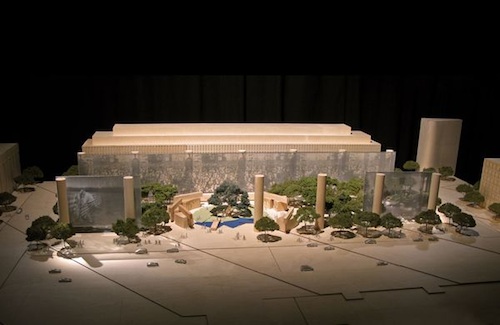 Another month, another wounded architect. This time, it isn't due to the recession resentments of Spanish leftists, it's conservative Washingtonians who want a monument to Dwight Eisenhower that's lot more conventional than the one proposed by Frank Gehry. They don't seem to like any of the "isms" of the past century or so. We find out who wins this coming Friday.
On "Eames: The Architect and The Painter"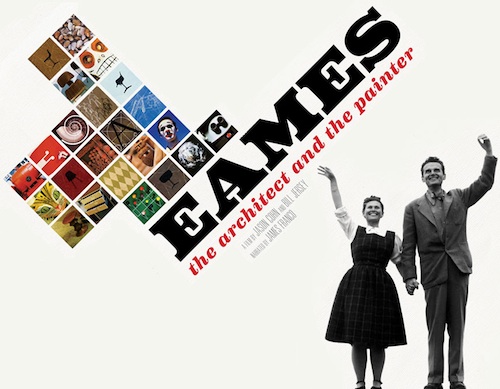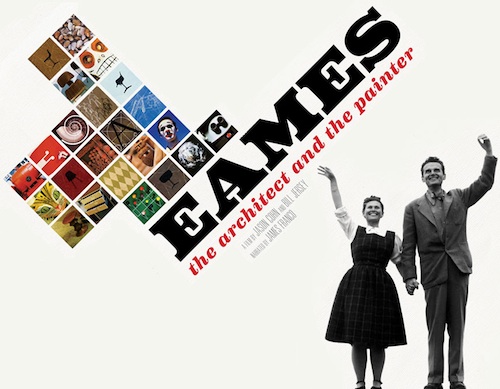 On Tuesday I snuck in, as a "plus one", to ACMI's preview of the new Eames doco, "Eames: The Architect and The Painter", not sure what to expect. It was long, but it was good. It must have been hard compressing an odd fifty years of career into 83 minutes, and it did feel as though some stretches of time were skipped over. There wasn't too much of the Sixties, unless I dozed off, which I doubt.
The film seemed to have two main zones of investigation: the complicated creative partnership between Charles and Ray, and their cross-disciplinary practice. Interviews with stylishly ageing…