greaseproof architecture since 2000
Process: Materiality
This event has passed.
Monday Jun 03, 2013 at 6:30pm
Loop Bar
23 Meyers Place
CBD, Melbourne
Victoria, Australia 3000 jump to map
on the web: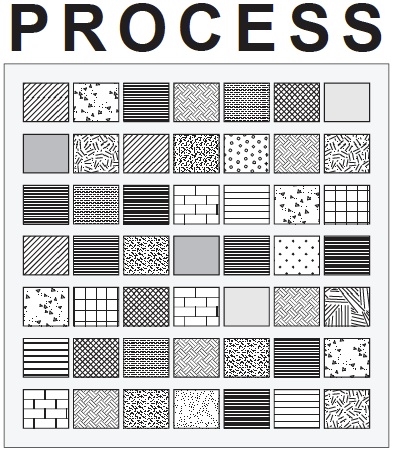 This month, we will be exploring further the topic of materials, with discussions by:
Carey Lyon – Lyons
Paul Loh –

LLDS

/ Power to Make
Alison Fairley – Monash University
Architects explore materials in representation, fabrication, and architectural expression. Technologies evolve, some are embraced, and a designer's ideas are tested. To co-incide with the 2013 National Conference, Process continues the conversation around materials with discussions from three architects working on different platforms.
Can the choice of material in design representation influence a later outcome? How does a material choice affect our reading of a space?
Monday June 3rd, Loop Bar Meyers Place 6.30pm.
Presented by VYAG – Victorian young architects and graduates
tags: carey lyon