posted 07.11 in news.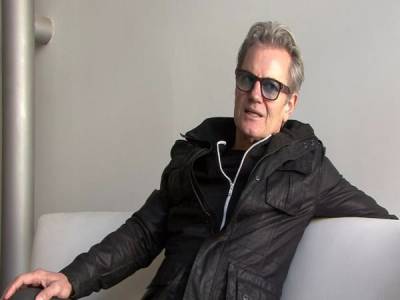 OBJECT speaks to Ivan Rijavec, John Gollings and Daniel Flood about how they achieved stereo images of the city at night for their Venice Biennale exhibit. Turns out to be a tricky procedure requiring a chopper to be flown twice along a path, but...
posted 05.08 in resources.