posted 05.13 in events.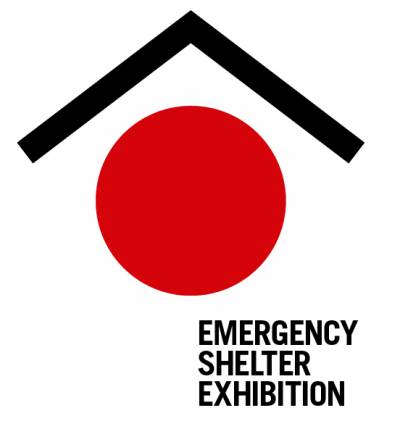 It's the day after … Your family is frightened, cold, and alone … What protection can you give them? This exhibition is to propose shelters that could not only protect people from rain and other elements in emergency...
posted 07.11 in news.
Students from the VCA & RMIT & Swinburne have conspired to put together a pop-up "pirate" radio tower in Southbank, Melbourne. Designed by U.S. architect of things containerised, Adam Kalkin, with possible allusions to Sydney...