tag: eliel saarinen
posted 03.13 in events.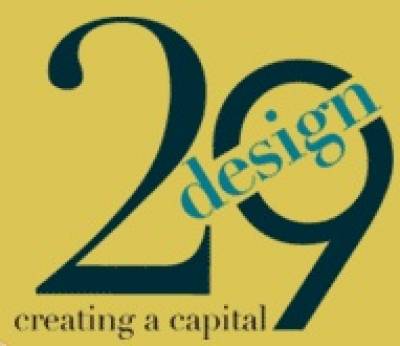 Design 29: creating a capital offers a once in a century opportunity to view up close the original designs of the 1911 Federal Capital City Design Competition finalists. On display are the internationally acclaimed designs by Walter Burley and...
posted 08.09 in resources.
A fascinating look at all of the 46 shortlisted entries for the 1912 competition to design Canberra, provided by the National Archives. Entries by Eliel Saarinen and Berrnard Maybeck are included.
related tags