posted 02.13 in events.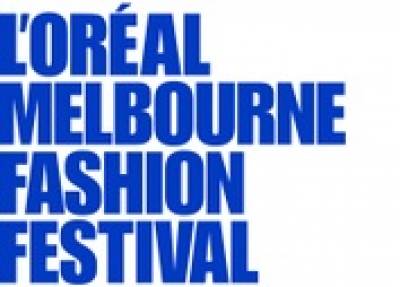 Designers in Melbourne have produced numerous publications since the mid-twentieth century. Public Offer aggregates these discussion platforms — zines, journals, blogs, apps, informal exchange circles, radio shows and podcasts — to look at how...
posted 05.11 in resources.
Pin-up is located at The Compound Interest: Centre for The Applied Arts – 15-25 Keele Street, Collingwood.