posted 07.13 in events.

Process welcomes back our NAIDOC Week special for 2013 with a look into the topic of Aboriginal Architecture and Diversity. Speaking will be the only two Aboriginal Architects in Victoria who will discuss issues of Diversity and Aboriginality. ...
posted 10.12 in events.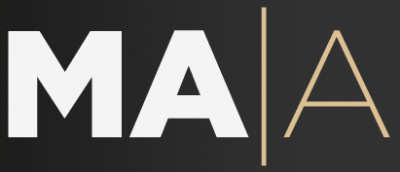 Come along to the MA|A 2012 free keynote address and join a discussion with architects who are making a difference in communities. The panel will explore the ways architects are working across the world in communities ridden with poverty and violent...