greaseproof architecture since 2000
Albury best and worst?
The Border Mail has some pages listing the best and worst in Albury architecture. Go figure.
ONE OF THE BEST
Manor House Motel, 1987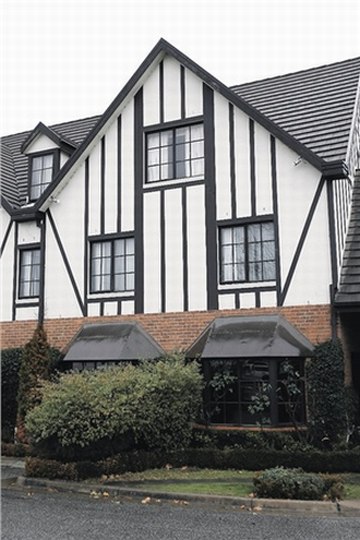 TWO OF THE WORST
Telephone Exchange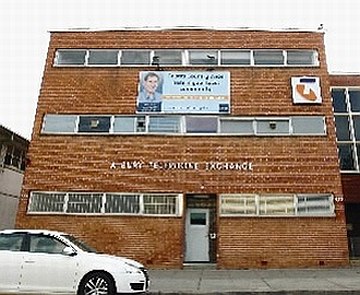 Allied Mills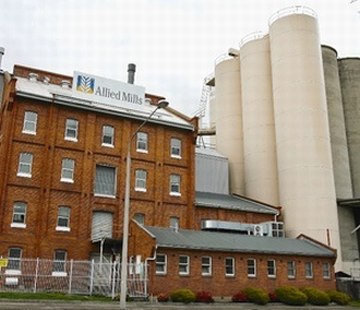 The new library is conspicuously absent – from either list.
Posted by Peter on 22.08.09 in buildings
comment
Commenting is closed for this article.