Wind right back to 2002, when Zaha Hadid's former employer, Remment Koolhaas (OMA) won the competition for the Chinese CCTV tower . Here is a scale model by his wife and OMA co-founder Madelon Vriesendorp .
Zaha's entry for the Architecture Foundation of London's 2005 competition picks up on the squared off Möbius form (she won):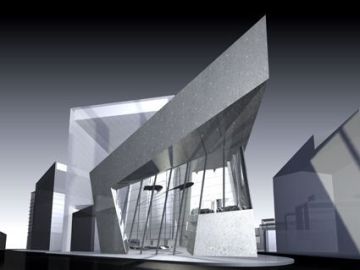 She recycled this entry into a sculpture in 2006, sans windows and things.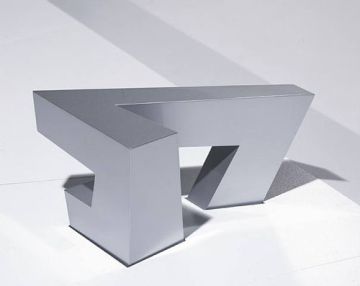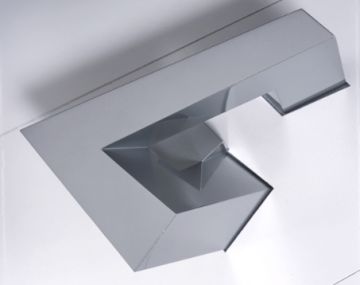 Here is the final revision by Zaha Hadid for the Architecture Foundation. The Möbius has been trashed and we now have four storeys of chamfers and draped triangles. In 2008 the project fell over.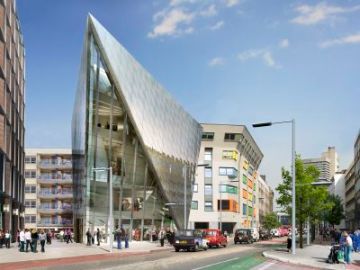 But it lives on! Here is the design for the new four storey Museum of Contemporary Art Cleveland ( MOCA ), by Foreign Office Architects. Fly-through here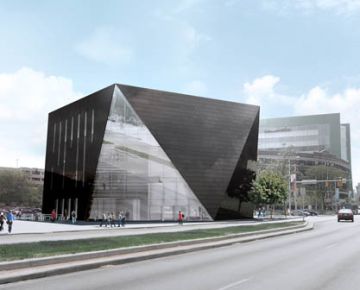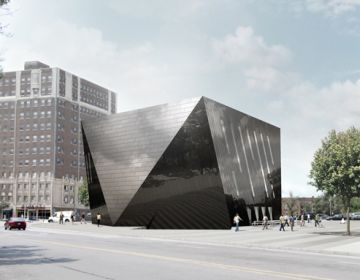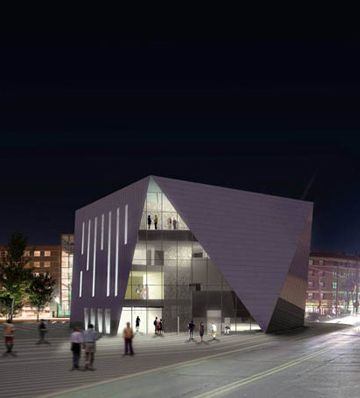 Similar? Funnily enough FOA were shortlisted in the Architecture Foundation competition in 2005, and Farshid Moussavi of FOA is currently a trustee of the Foundation.
Some possible precedents for this chamfering and draping.
The rotated tablecloth – makes a handy bib.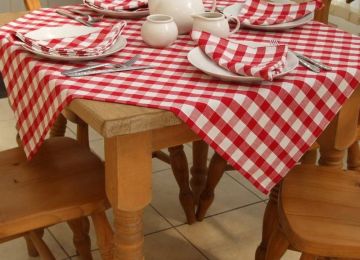 Origami.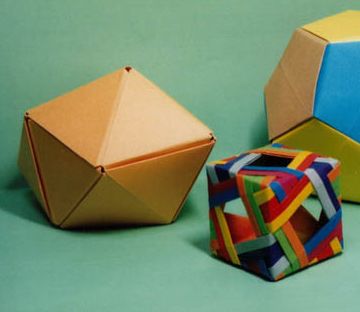 SOURCE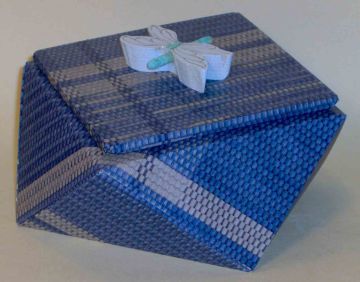 SOURCE
A more likely source commonly cluttering up architects' desks.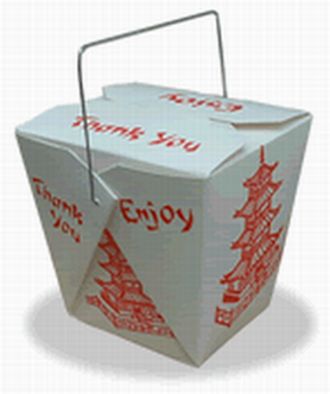 Posted by Peter on 23.08.10 in weird and wonderful
Commenting is closed for this article.