The Age surveys many artists at work in the archi-zone (and vice versa). It's on the occasion of a couple of exhibitions and a new book: Beyond Architecture: Imaginative Buildings and Fictional Cities, by Robert Klanten and Lukas Feireiss. Its publisher describes it as, "the first publication of its kind to document the creative exploration of architecture and urban propositions in the contemporary arts." The online article has no images or links – unfortunate – so I thought I should fill the gap to enhance your reading pleasure. Some of these artists are from the book, some from The Age article.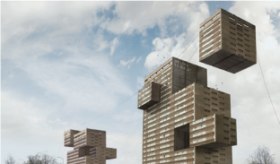 Paul Hollingworth's We Love to Build Series of transmutable architecture.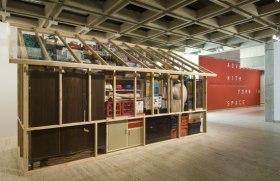 Claire Healy and Sean Cordeiro "Self Storage" 2006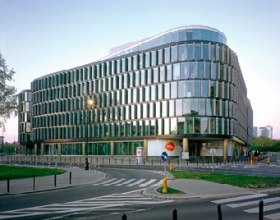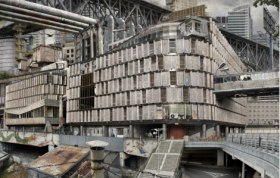 Kobas Laksa : The Afterlife of Buildings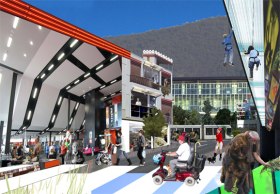 Knox Collages by Antarctica and Dianne Peacock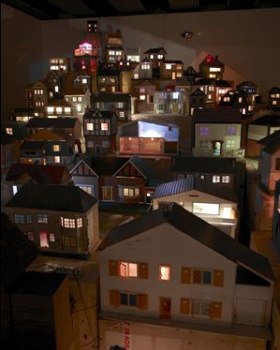 Rachel Whiteread, Places 2008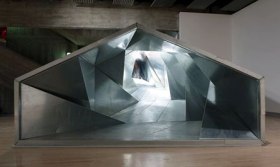 Atelier Bow Wow – Life Tunnel
Domenico De Clario exhibition in Richmond Vic.
SPEAKING OF WHICH, entries are now open for the AA Unbuilt awards.
Posted by Peter on 11.04.09 in books
Commenting is closed for this article.