posted 08.11 in resources.
[ Announcement of future competition ] In May 2011 the Government committed to a $1 million international design competition to help rejuvenate and restore Melbourne's iconic Flinders Street Station. The Government will be looking for the...
posted 03.09 in resources.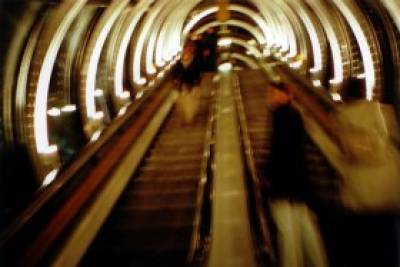 At Gusset.net is an online photogallery of train stations around the world. Lomos are cheap russian cameras with a big fan club. This gallery includes quite a lot of Peter McIntyre's Parliament Station in Melbourne.