The Moscow Architectural Preservation Society has released an update to its 2007 report on the sad state of many of the city's important buildings. In an atmosphere of gung-ho development, more old buildings are at risk than ever. Here are a few.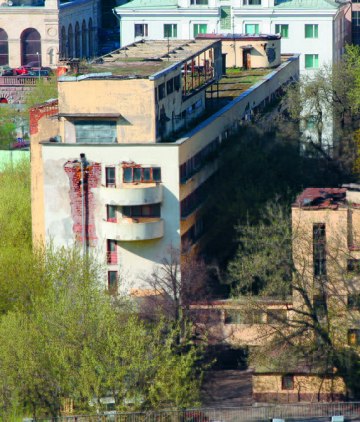 Narkomfin Housing 1928-30 [MAPS] more

The Montreal pavilion , originally built as the USSR pavilion at Expo 67 in Montreal, the pavilion was "carried" back to Moscow's All-Russia Exhibition Centre. Architects M. Posokhin, A. Mndoyants, B. Tkhor.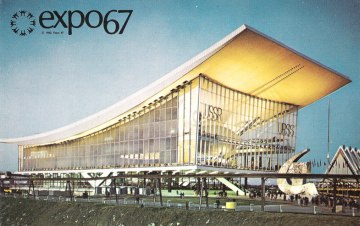 Soviet pavilion in Montreal, 1967.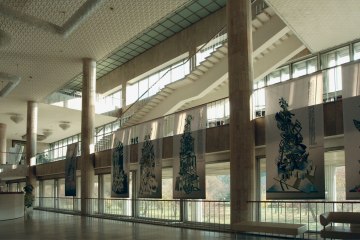 The Central House of Artists, All-Russia Exhibition Centre.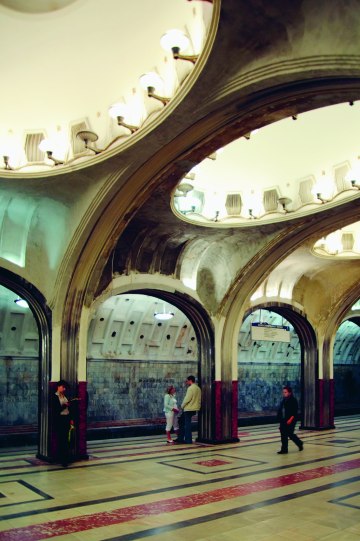 Mayakovskaya metro station [MAPS]
For a good photo essay of Moscow's wild modernist contributions, visit Richard Pare's site .
via The Independent via Archinect
Posted by Peter on 26.07.09 in heritage
Commenting is closed for this article.