greaseproof architecture since 2000
No idea
Oops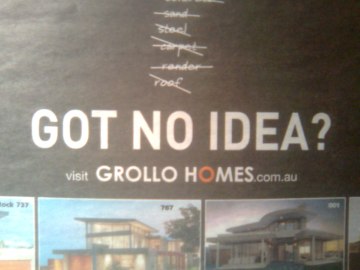 The Escher? From the same ad – sorry about the phonecam blur.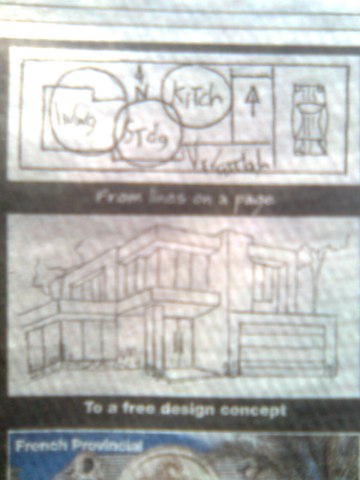 Posted by Peter on 14.09.09 in weird and wonderful
comment
"Don't know if I'm coming going up or down"
by cabbie on 09.09.14, 10:07 am ·#
This would get past the Brisbane Character Code – no problems.
by luke on 09.09.17, 08:08 pm ·#
Commenting is closed for this article.