greaseproof architecture since 2000
Bjarke Ingels speeds
As Bjarke Ingels demonstrates in this recent video , he can speak English faster than most native speakers. Here he motors through his new behind-the-scenes comic book, the Shanghai pavilion, that Mountain, and some new mountains in Azerbaijan.
A still from the video, looking very Elvis '68.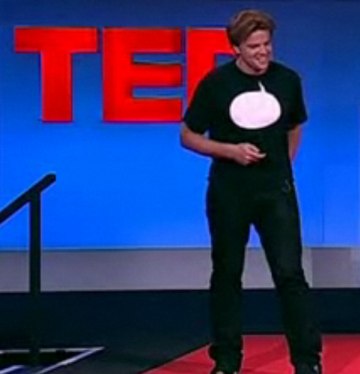 via archinect
Posted by Peter on 20.09.09 in architects and video clips
comment
Commenting is closed for this article.