greaseproof architecture since 2000
Greg Lynn on crystals
Greg Lynn does some cyrstal curtains for a crystal-making sponsor. 2,000,000 crystals welded into sails. Just what we need. The net effect is surprisingly unsurprising (on video at least). Lynn sounds remarkably polite when asked by the interviewer whether he had to work with an… architect to do the project.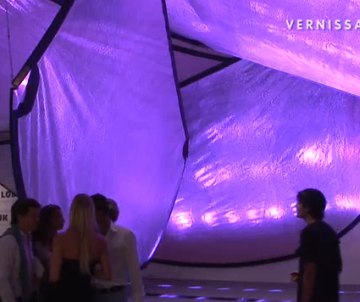 I am reminded of another Krystle.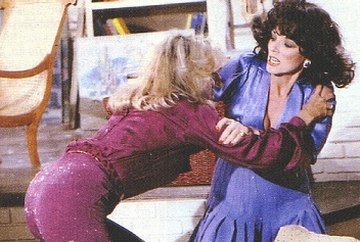 Posted by Peter on 29.01.10 in architects and video clips
comment
Commenting is closed for this article.