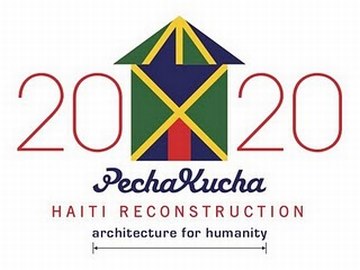 If you're in Melbourne, see if you can reserve the 20th of this month to attend a Pecha Kucha fundraiser for the Haiti disaster, which has now claimed as many lives as the SE Asian tsunami – an estimated 230,000. Haiti's population in 1998 was 9.7M.
+++++++++++
UPDATE: 17.02.10
20×20 PECHAKUCHA Ayiti / Melbourne
Saturday night, 20th February, Entry 6.30, presentations from 7pm
Location: 1000 Pound Bend, 361 Lt Lonsdale St, Melbourne 3000
Brought to you rapidly by:
Pecha Kucha
Architecture for Humanity
Architects for Peace
Urban Village Melbourne
Posted by Peter on 13.02.10 in talks
Commenting is closed for this article.