greaseproof architecture since 2000
paint the town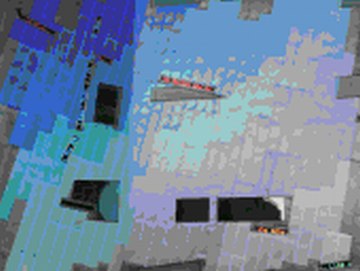 Title's a bit obvious I know. It's been a long week. In 2004 Federation Square allowed momentary graffiti to be projected onto one of its shards. Now we can do it all again – plot your painting here .
Image: A wave of calm swept over the city, by Cat Martin.
Posted by Peter on 04.06.10 in exhibition
comment
Commenting is closed for this article.