greaseproof architecture since 2000
Phooey roll up the carpet
The Phooey 'Upcycle' exhibition is closing tonight – with drinks.. erm… right now. It is/was at the Wunderlich Gallery at Melbourne Uni. For those how didn't get there, here I some phone cam shots I took yesterday. The entire exhibition is printed on old carpet tiles, and covers the floor and wall of the gallery. There is nothing in the gallery space expect for visitors looking like giants walking over small buildings. Considering the less-than-pristine state of the carpet tiles, it is interesting to see how well the images have printed onto them – they are quite high resolution. IT was easy to become emersed in the little scenes scattered around the room. Quite a pong from the paints and glues hung in the room, which may have had an effect on my state of mind.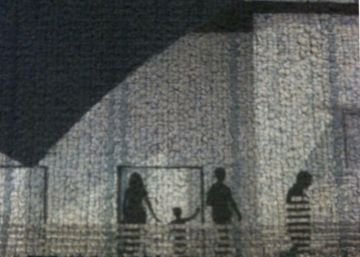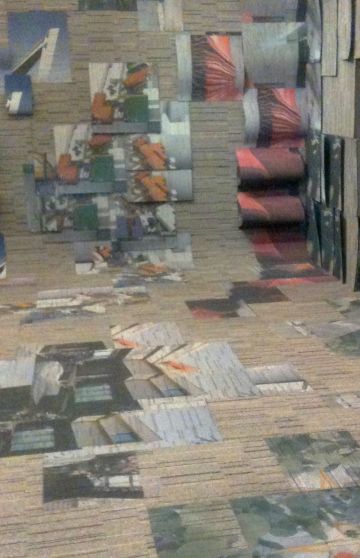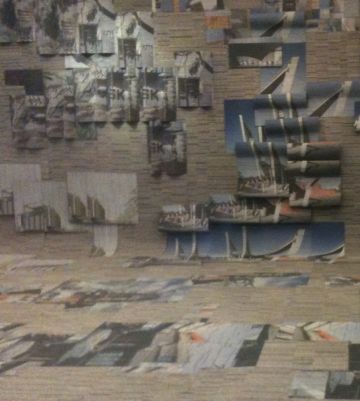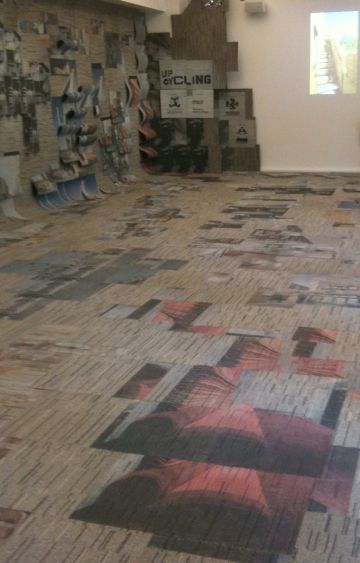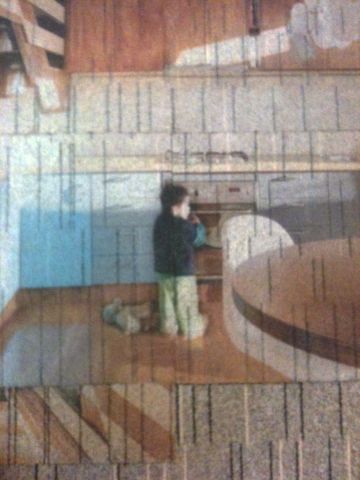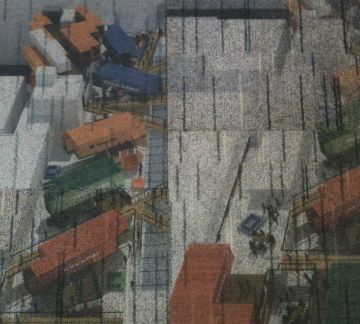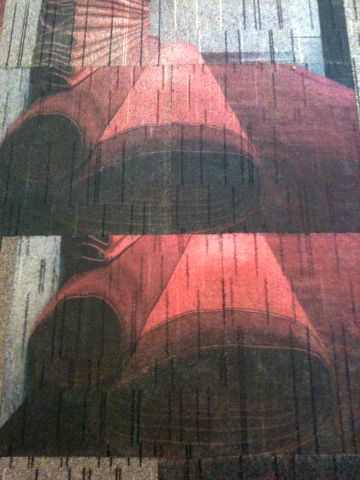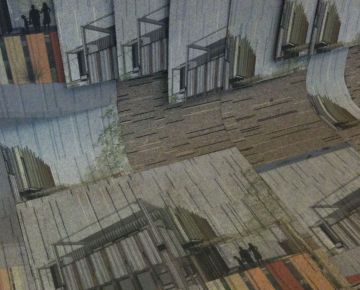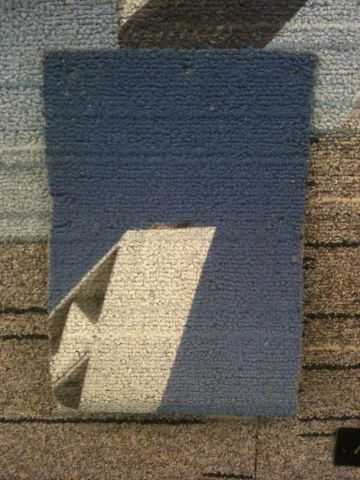 Oh dear, now I'm late.
Posted by Peter on 01.10.10 in exhibition
comment
Commenting is closed for this article.