Northcote bowl (1963), that one with the arches – the only interesting piece of non-domestic architecture I can think of in that part of town, may be demolished for an apartment development, GFC permitting. A demolition permit is currently moving through the trays at Darebin Council.
The architects were Fisher & Jackson of Sydney, who also gave us a bowling alley in the Southern Cross Hotel (before it was bowled for a glass slab).
Sarah Lake has the full run down, as well as information on how to object, in this forum post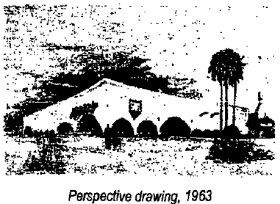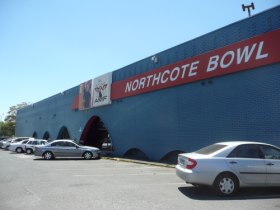 [tip: SL]
Posted by Peter on 18.01.09 in buildings and heritage
Commenting is closed for this article.