greaseproof architecture since 2000
Hackford House
Greg Burgess' 1982 Hackford house burnt down on the weekend, in Kornalla, Gippsland. According to RMIT's Aardvark, which also has more pictures, the house won the 1983 RAIA Merit Award for Outstanding Architecture and the 1985 Robert Joseph Haddon Award.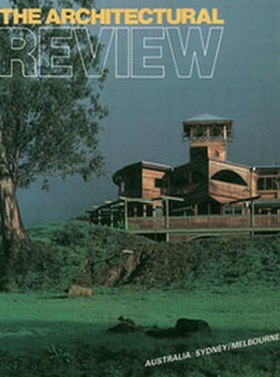 Posted by Peter on 11.02.09 in buildings
comment
Commenting is closed for this article.