greaseproof architecture since 2000
Pod news
A Regrowth Pod prototype (see Butterpaper 14.02.09 ) has almost been built for a burnt-out site in Kinglake. The architects and buiders are being followed through the process by a team of film makers so hopefully we will get a better picture of what they are up to on the telly soon. Meanwhile have a look at the website:
The pod: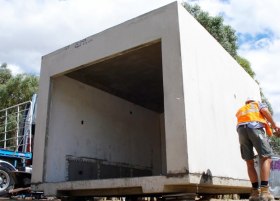 The site: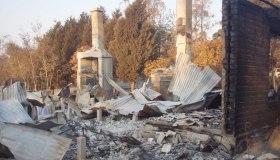 Posted by Peter on 22.03.09 in buildings
comment
Commenting is closed for this article.