greaseproof architecture since 2000
Moonlight Head
Buy one of Glenn and Wendy's houses on the Great Ocean Road here for $3M, or perhaps here for $2.2M. You'd better read this first though. Maserati not included.
Bit cheaper just to stay in one – Moonlight Escape (about $300 per night) and Moonlight Head (from $3,500 per night!).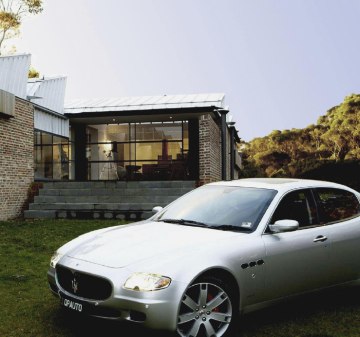 Via James Spotting
Posted by Peter on 26.06.09 in real estate and buildings
comment
Commenting is closed for this article.