greaseproof architecture since 2000
Nailed
Those home owners who just won't sell out to the developer that owns everything around them, own 'nail houses'. Googlesightseeing has compiled a nail bag full on the occasion of the release of a similarly-themed Pixar film, Up .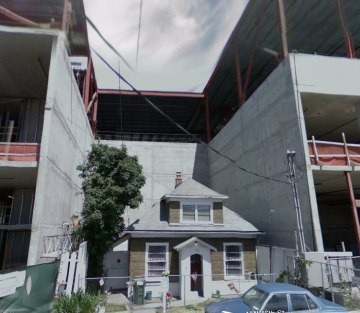 via planetizen
Posted by Peter on 31.08.09 in urban planning and film
comment
Commenting is closed for this article.