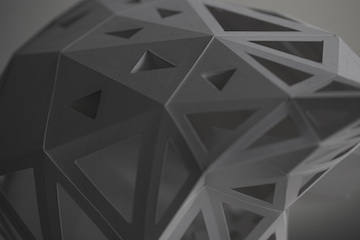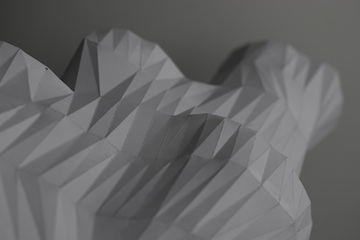 Melbourne University has been building millinery. And it has just been exhibited (in a way) at the Architecture and Design Film Festival in New York.
HEADSPACE 1 invites architecture students to take ideas from within their heads and place them, literally, on the outside. After three months of sketching with pencils and sculpting in clay, modeling in software and cutting from paper, unfolding and fabricating, more than 300 complex and extravagant structures have been completed.
Here's the video of the students trying to drink, talk and wear their hats at the same time – with varying degrees of success.
HEADSPACE 1 – festival cut from Stanislav Roudavski on Vimeo.
Frank Gehry has also been designing hats , for the famous of course – one Lady Gaga. Like the students, Gehry had difficulty with the unpredictable requirements of the cranium.
"Since I've never designed a hat before, I was afraid she wouldn't be able to walk." he said. "I did have an idea that involved people with sticks holding it up, walking behind her. I didn't know how far I could go with this thing." This is where he got to…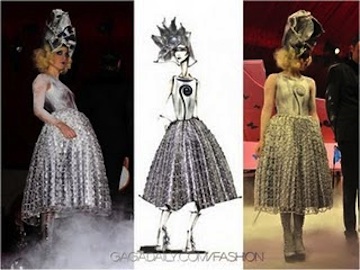 ———
UPDATE: The HEADSPACE2 parade takes place this Friday the 29th, at Signal on the North bank of the Yarra between Flinders Street Station and Sandridge Bridge. It starts at 8.30pm. Flyer here (PDF).
Posted by Peter on 27.10.10 in education and video clips
Commenting is closed for this article.