Occasional contributor Neville K. points out that there are two upcoming auctions in NSW and Vic that might offer a rare chance to snoop through some private properties of note.
1. John Wardle's Kitamura house in Kew, Victoria.
Inspect today (Thursday) or go to the auction on Saturday.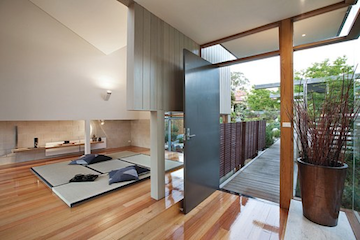 This house wpn the RAIA (Vic. Chapter) Harold Desbrowe-Annear Award, New Residential Category in 1996.
2. Drew Heath, 40 Gordon Avenue Blackheath, NSW
Inspect on Saturday, auction on Sunday.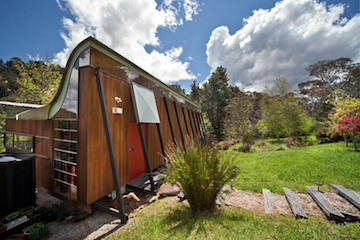 Reader contributions are much appreciated, especially at times when I am a little pressed for time… like now!
Posted by Peter on 24.11.10 in real estate
Commenting is closed for this article.