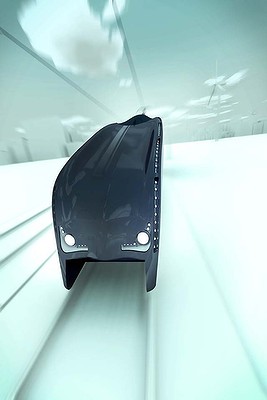 Hassell enters the endless public discussion on fast trains for Australia with a sleek design and video .
Inspiration? Mark Loughnan from Hassell says, "The [Holden] Monaro has an identity in Australia and conjures up an image for everyone. We wanted something that struck a chord with Australians, and was associated with speed."
They even have the stripe. But will those fins help the speed wobbles that always cause me to spill my drink on fast trains, and to walk like Lurch?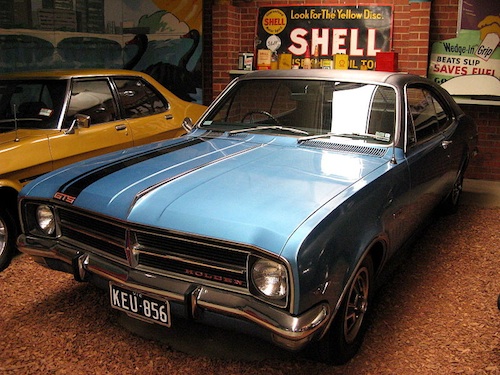 But perhaps there was an alternative inspiration? Having stared at those funny little headlights a bit too long, it came to me: Bambino! No, Simca!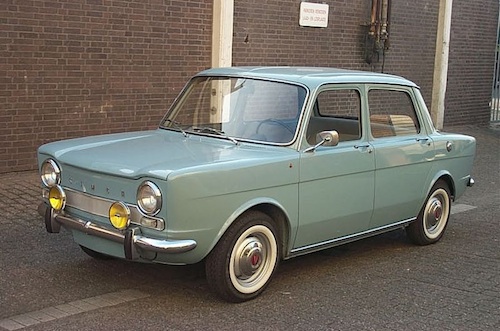 Posted by Peter on 08.06.11 in
Commenting is closed for this article.