greaseproof architecture since 2000
Seeing red
The brits(?) commenting on Maynard's Vader House seem to have it in for his red tiles. Apparently red will date! The article is at the snazzy new Architectural Review site (UK) site. Yes that's my typo-ridden comment, someone had to stand up for red.
Rothko on red: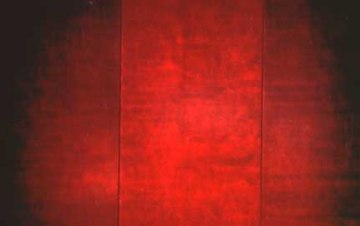 Posted by Peter on 17.06.09 in architects
comment
Commenting is closed for this article.